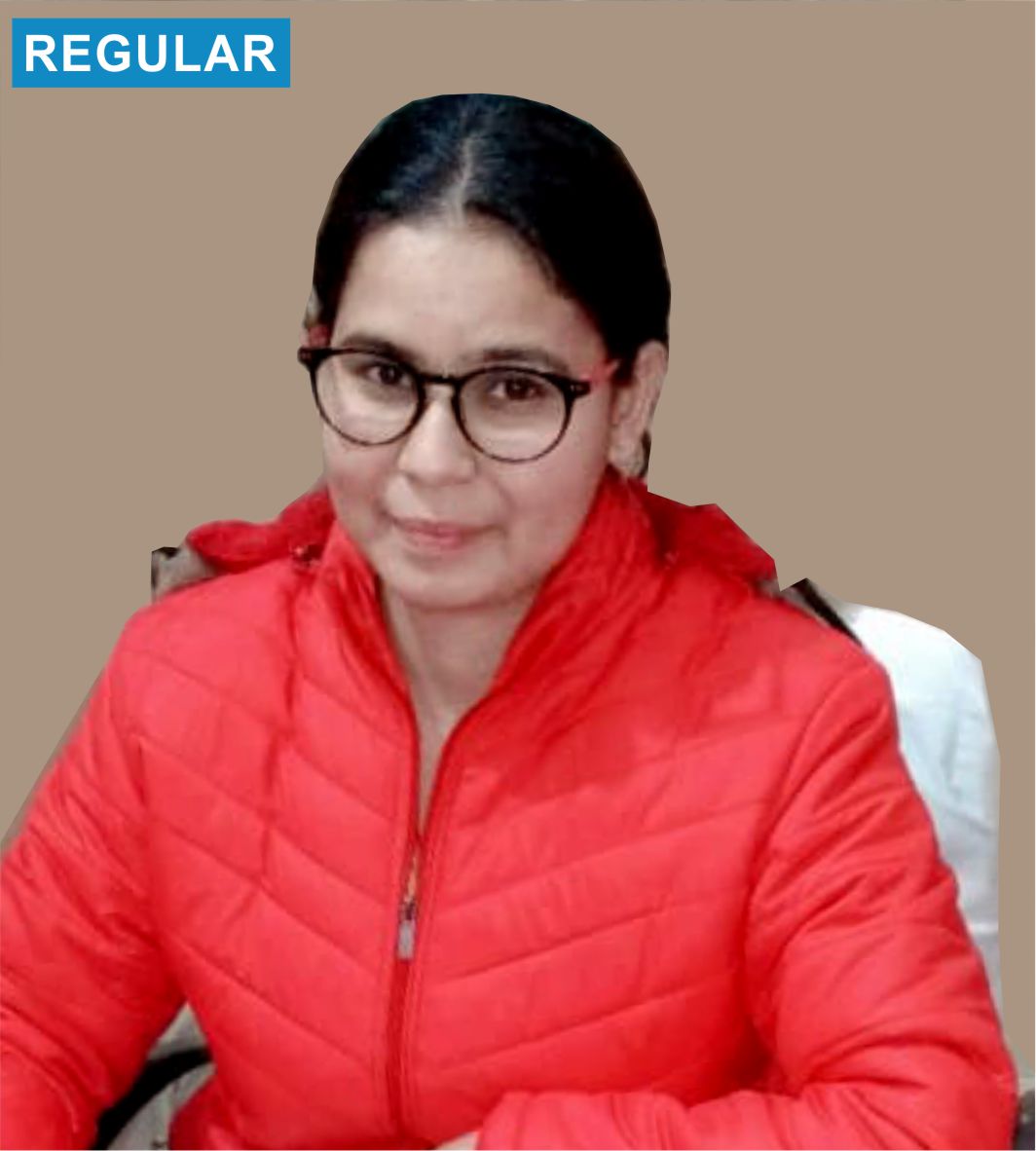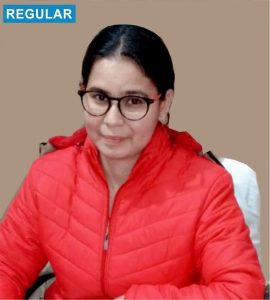 PHYSIOTHERAPIST
Credentials:
BPT, MPT (Neurological Disorders)
About the Doctor:
Dr. Goyat did her Bachelor in Physiotherapy from Maharishi Makandeshwar Institute of Physiotherapy & Rehabilitation, Mullana (Ambala), further finished her Masters of Physiotherapy in Neurological Disorders from the same.
She specializes in Stroke (Paralytic), Parkinson and Spinal Cord injuries. She is an expert Chiropractor. She also performs Cupping Therapy, Wet & Dry Needle (Acupuncture) Therapy, and Sports Tapping.
Dr. Goyat is a Consultant and Head of Physiotherapy Department in Rotary Ambala Cancer and General Hospital.