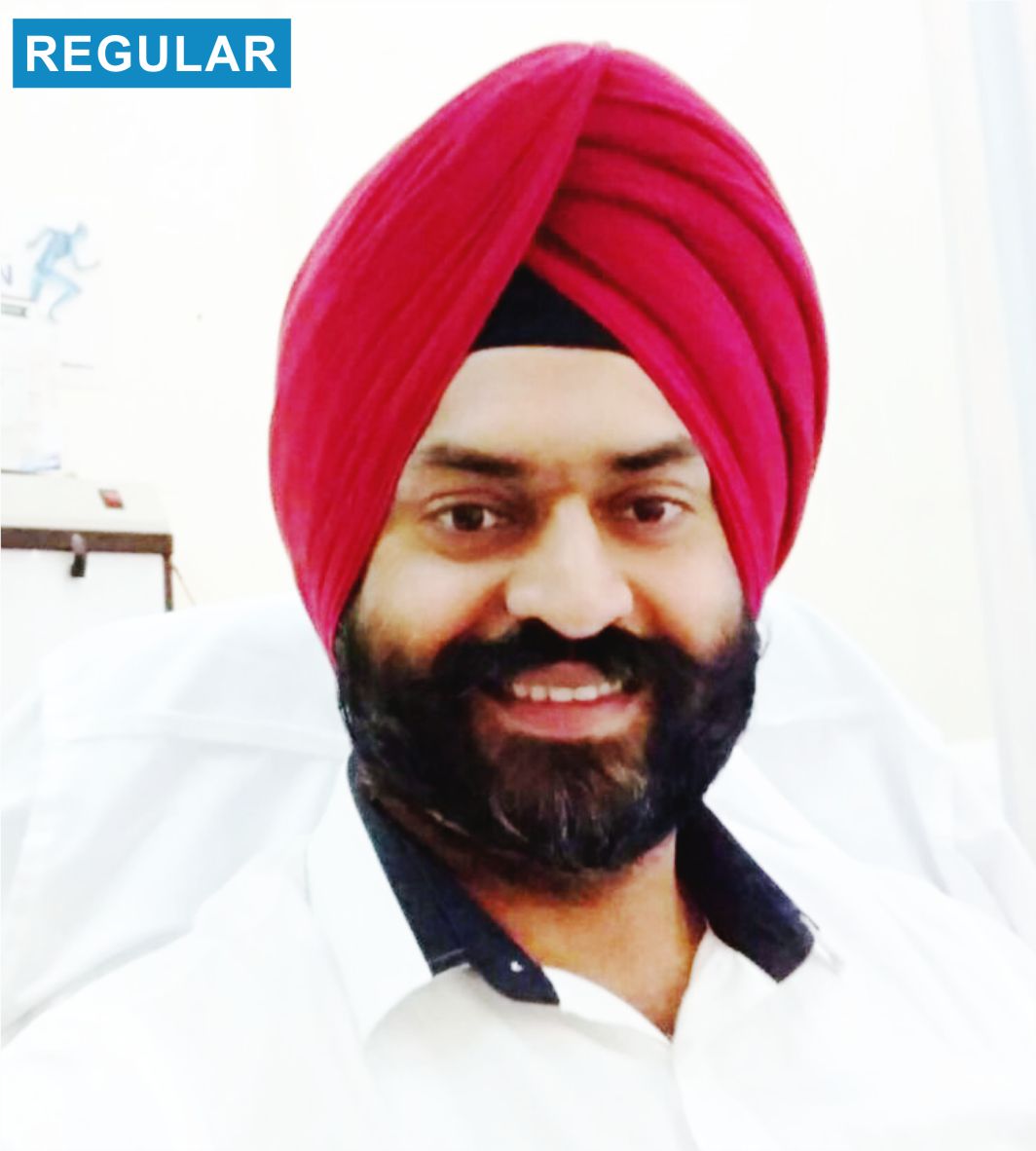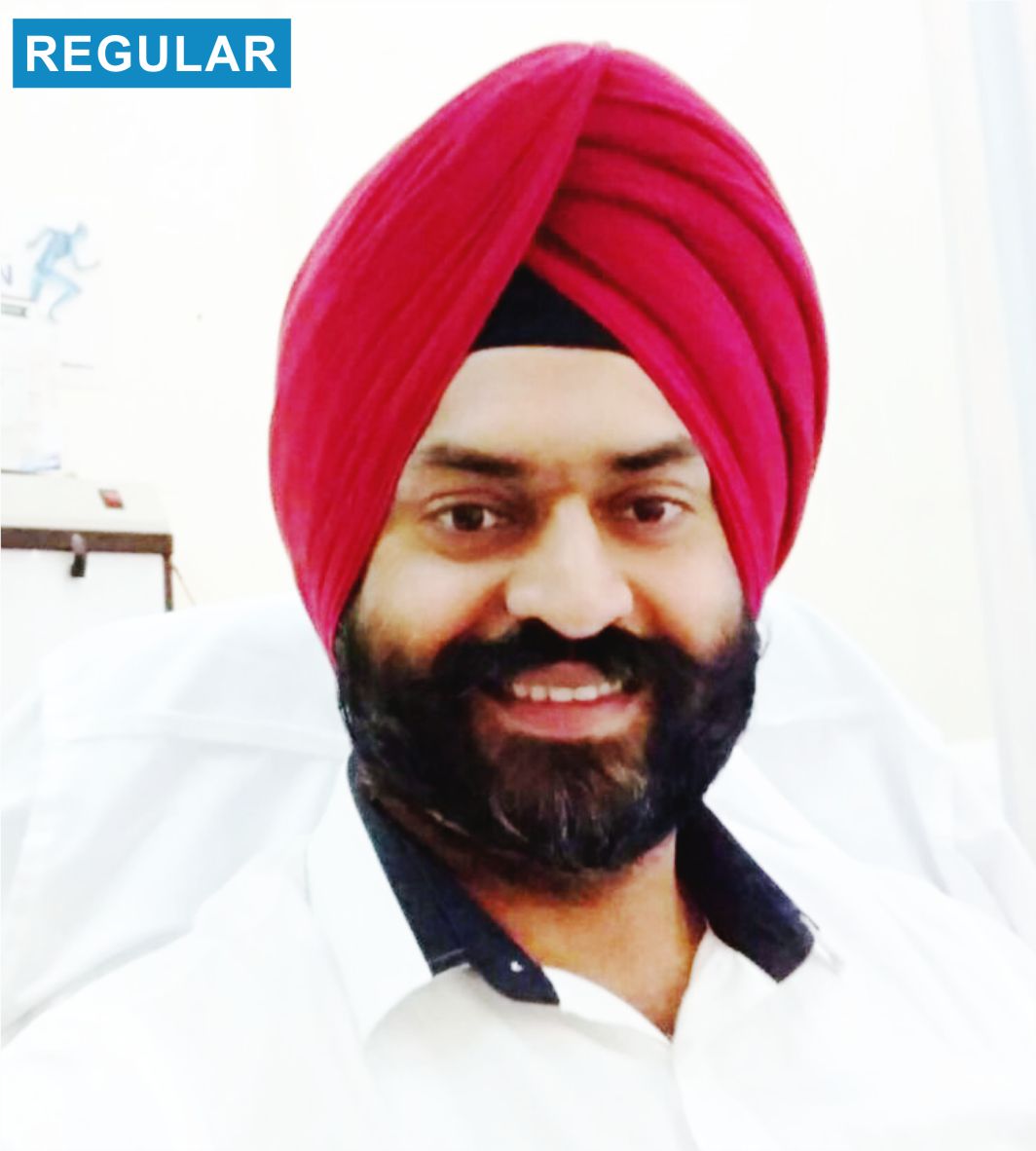 Orthopedic Surgeon
Credentials:
MBBS, MS (Orthopedics)
About the Doctor:
Dr. Nagpal is an Orthopedic Surgeon. He did his MBBS from KMC Mangalore, Manipal. Further completed his Master of Surgery degree in Orthopedics from GMC, Amritsar. He did his Senior Residency from GMCH Sec. 32, Chandigarh and Post Senior Residency he was consultant at Adesh Hospital and Medical College.
Before joining the hospital, he had a vast experience of 10 years.
Presently, he is Consultant and Surgeon of Orthopedics. He has performed all kinds of Major and Minor Surgeries in the hospital, in all different age groups.
His area of Specialties are:
Arthroplasty (Joint replacement – HIP, KNEE)
Trauma –acute, chronic and old cases
Nonunion –Infected, Simple
Pelvic and acetabular fractures
Pediatric orthopedic surgeries
Spine trauma, PIVD, Spondylolisthesis surgery
Deformity correction
CTEV Surgery