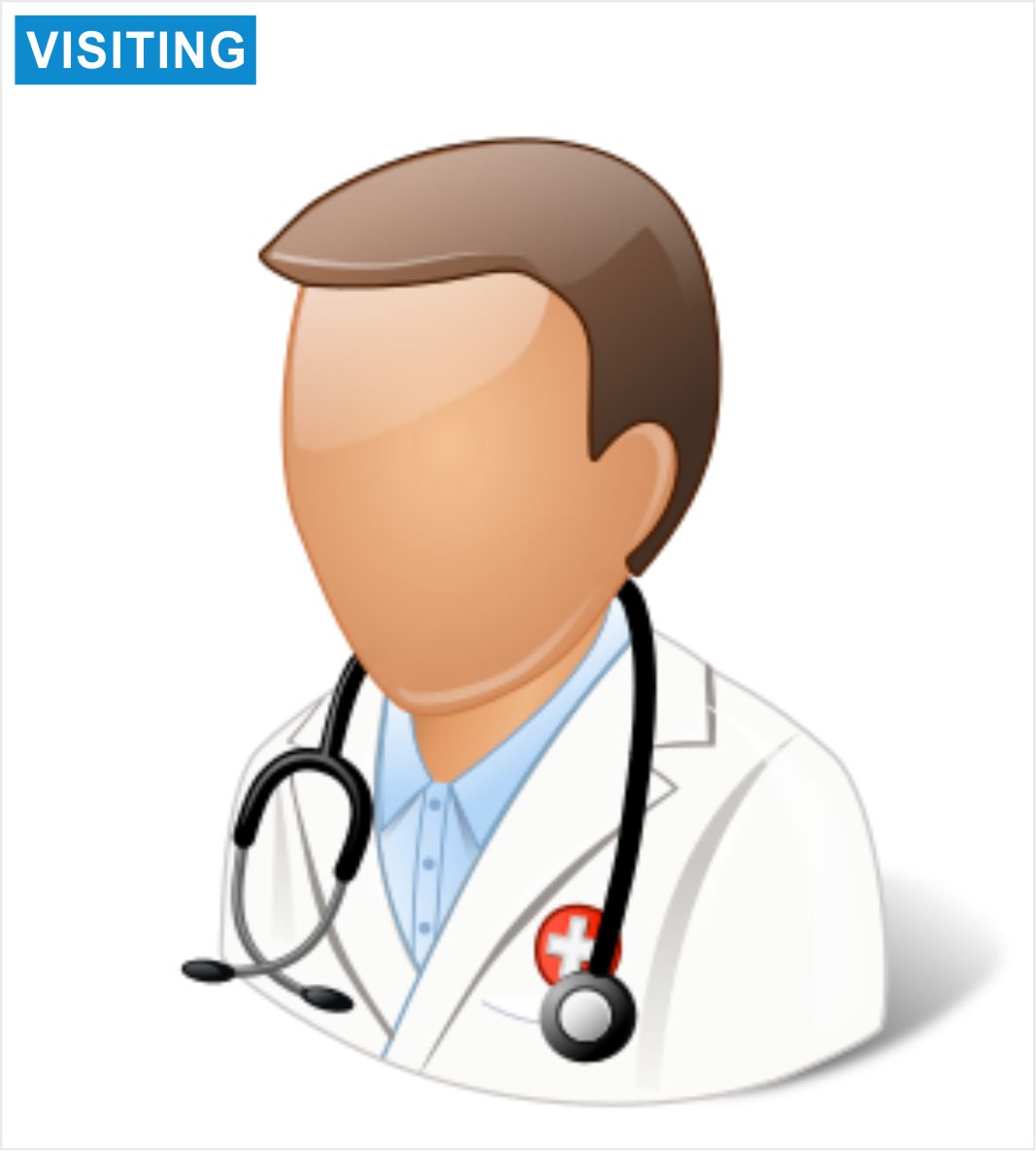 Audiologists and Speech Language Pathologist
Credentials:
Masters in Audiology and Speech Language Pathology
About Mr. Arya:
Mr. Arya is an accomplished Audiologist and Speech Language Pathologist at Rotary Ambala Cancer and General Hospital. Motivated individual with Bachelor's and Master's degree in Audiology Speech Language Pathology, from AYJNIHH MUMBAI an institute of national importance. The mission to help carry out organized efforts that ensure the public's health through professional.
He is experienced in Audiology Sciences and Speech Language Pathology with a demonstrated history of working in the hospital & health care industry. He is also Skilled in Audiological Intervention, Diagnostic Research, Voice Therapy and Cochlear Implant Rehabilitation. He has several National and International Publications and has been an International Speaker at a Conference in Dubai.