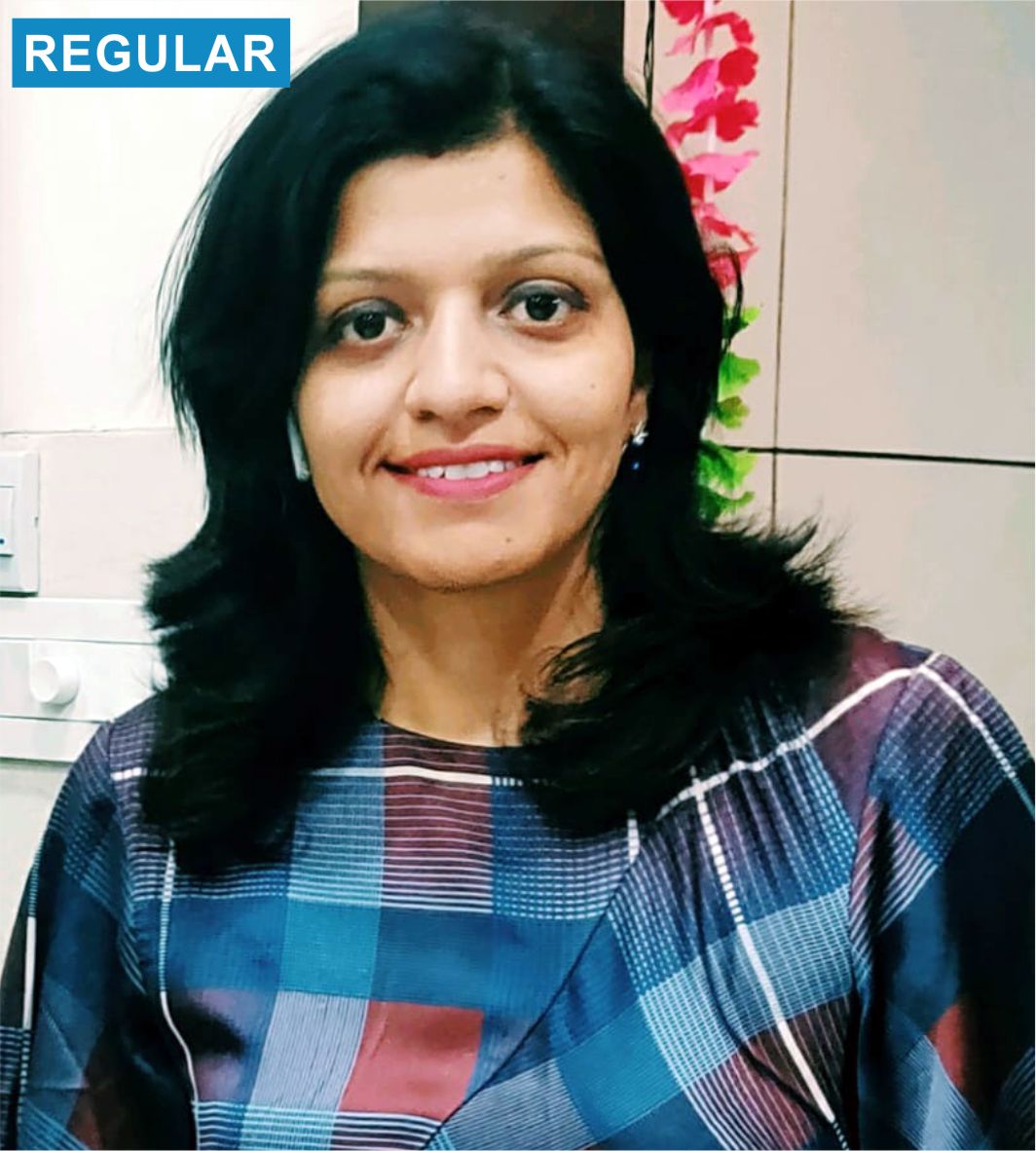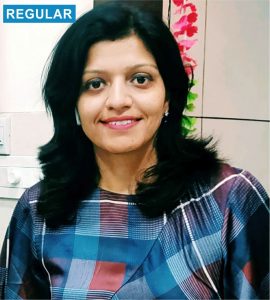 Dietician
Credentials:
B.Ed, MSc, Diploma (Sports & Nutrition)
About the Dietician:
Dt. Bhanot is an accomplished Dietician at Rotary Ambala Cancer and General Hospital. She is also a Social Activist. She caters the diet of all the IPD (Admitted) patients as well as the patients coming in as OPD patients.
From the past 12 years Dt. Bhanot have represented India in four different countries by telling the importance of Health and Nutrition in Philippines, China, Nepal, and Afghanistan. She has also conducted more than One Hundred and Fifty webinars across the country, along with One Hundred and Twenty seminars in Government and Private Schools around the city, including some Universities and colleges like Banaras Hindu, Chitkara & Amity University, and many Polytechnique colleges.
Her aim is to create and provide awareness among the society about mindful eating.