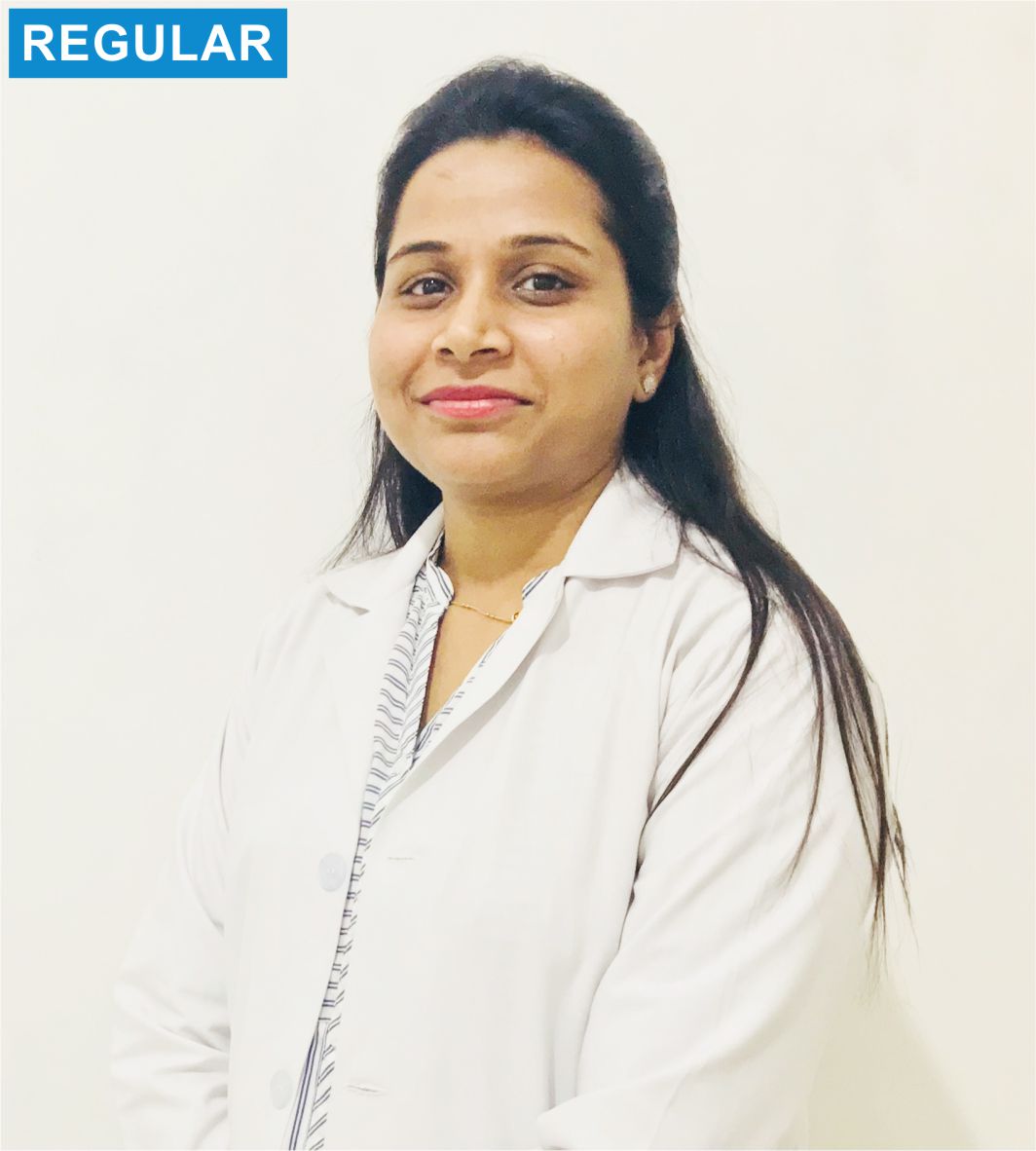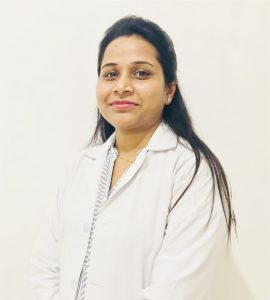 PATHOLOGIST
Credentials:
MBBS, MD from PGIMS,Rohtak
GMCH Sec-32 Chandigarh (Senior Residency)
GMSH Sector 16 Chandigarh (Medical Officer Pathology)
Assitant Professor (MMIMSR, Mullana)
Experience of 10 years
Dr. Vandana Goyal is Consultant and Head of Pathology department at Rotary Ambala Cancer and General Hospital. She did her M.D. Pathology from PGIMS, Rohtak and developed her expertise from GMCH 32 and GMSH 16, Chandigarh and MMIMSR. She is an expert in doing Histopathology and Cytopathology, especially for the treatment of cancer patients. Under her able guidance, the lab has grown into a fully equipped with all hi-tech and advanced machines to provide best lab support at minimal prices to the people of Ambala and near by.