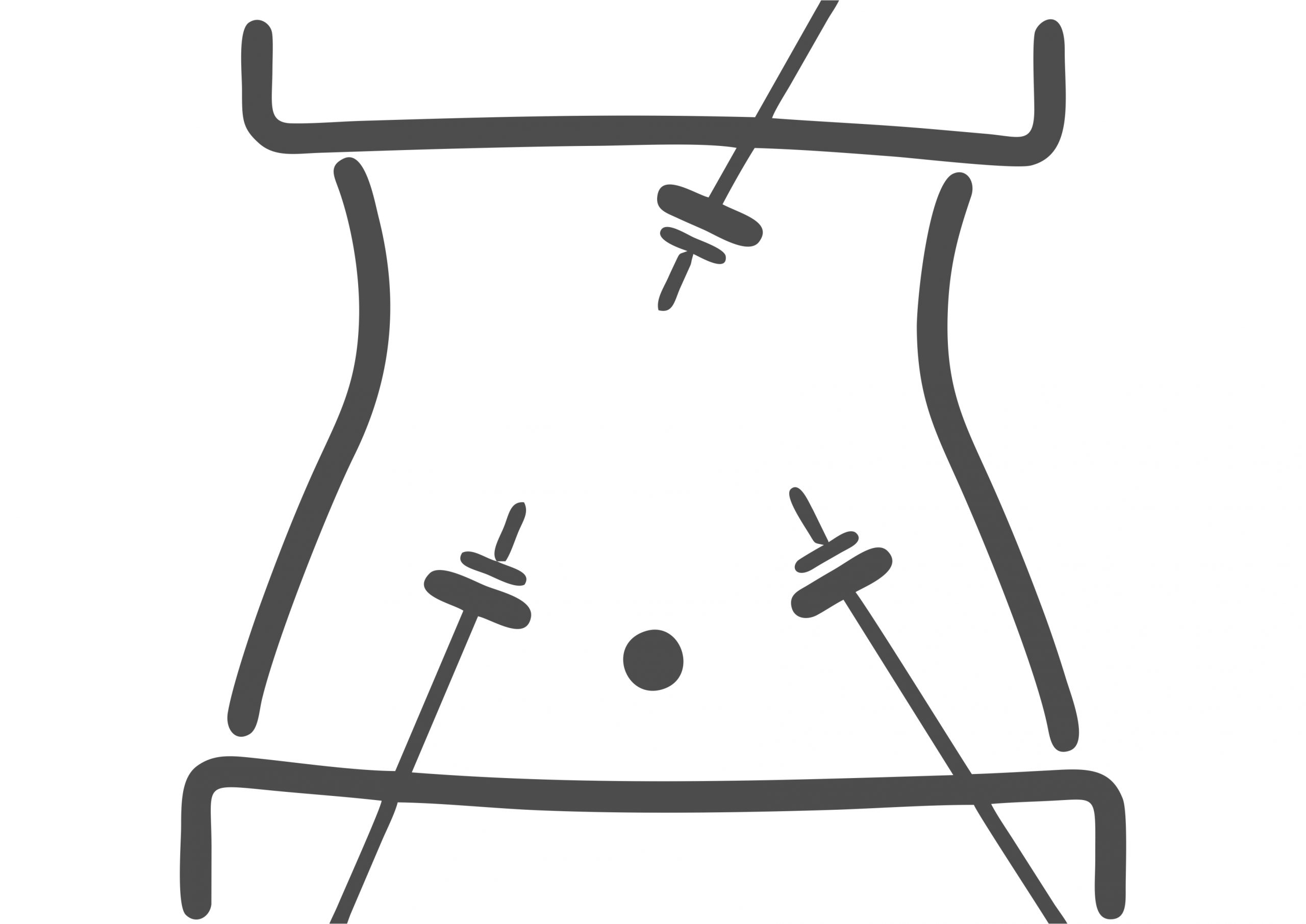 Rotary Hospital Ambala did the very first laparoscopic removal of the spleen in the entire Ambala Zone. The surgery was done by our dedicated General Surgeon with the help of our Anaesthetist and our OT staff.
Surgery performed was on a young 26-year-old male with chronic ITP.
The size of the spleen which was removed from the patient's body was 1.350 kilograms, which in turn is a huge size and is difficult to remove from the human body but our surgeon and his team did the procedure with 100% success.
Presently the patient is stable and living his life happily.