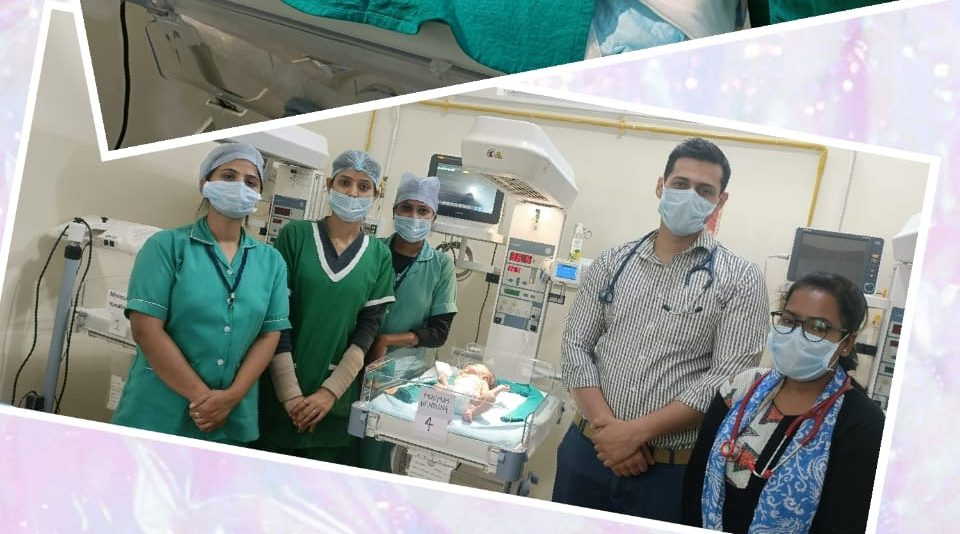 1st DVET (a life saving procedure to fight against the serious effects of Jaundice in the blood) was done for a 3 day old baby girl by our Pediatrician and his team.
She was having Jaundice, with Rh incompatibility and high retics with positive DCT.
When she was admitted in the hospital her Bilirubin was very high ( 22 mg/dL).
However the Bilirubin had been rising. With the help of above mentioned procedure, her Bilirubin fell down to 7 mg/dL which is considered as the normal range.
After seeing tremendous results in the girl's post-procedure care, she was discharged in fully safe and stable conditions.
God bless the her! We the team of RACGH hope that she lives a beautiful and sorrow free life ahead!!!