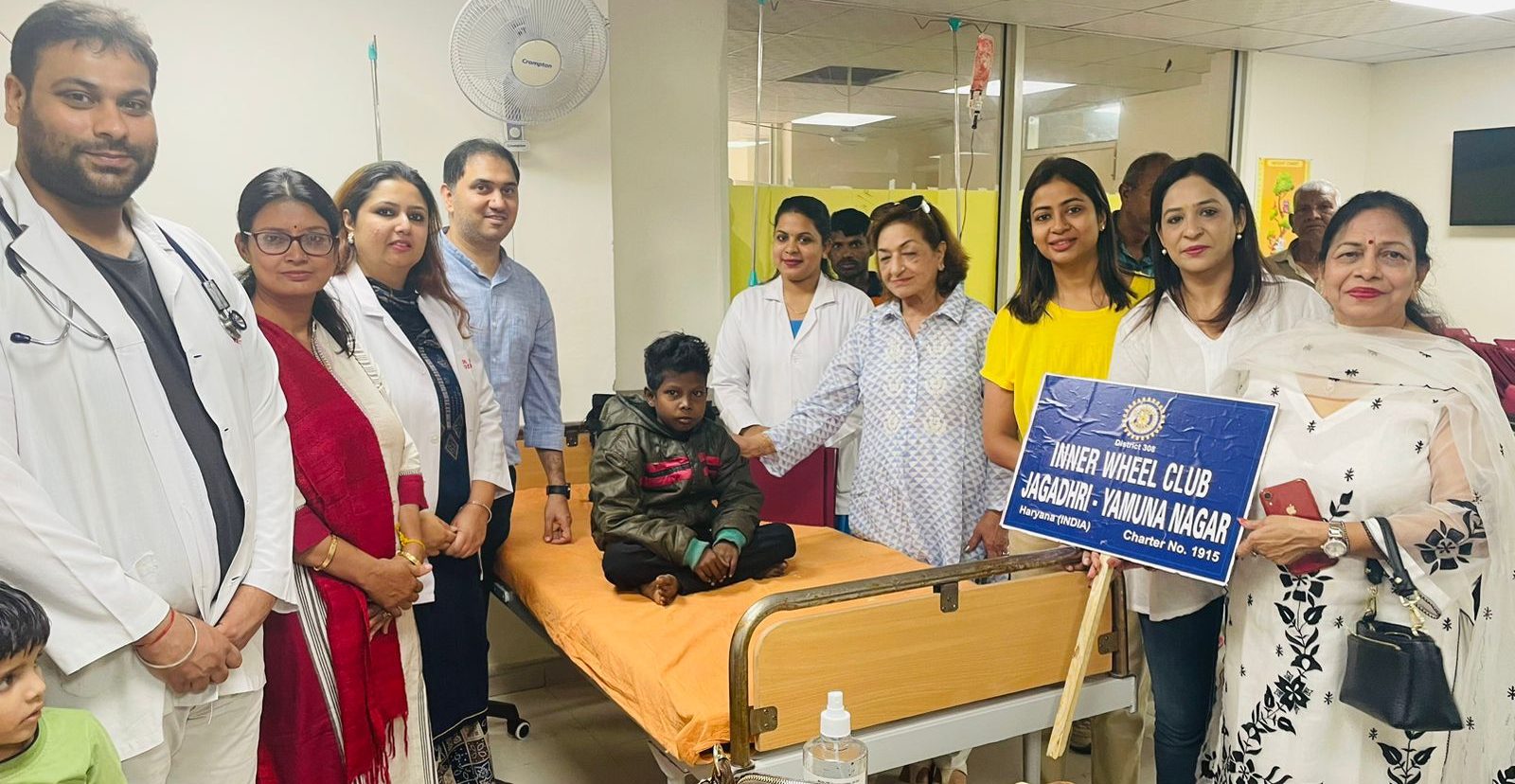 On October 21, 2023, the Inner Wheel Club of Jagadhari collaborated with the Civil Hospital in Yamuna Nagar to organize a talk at the hospital, aiming to raise awareness among both the general public and thalassemia patients. Dr. Vaneet Anand, a Pediatric Hematologist and Oncologist at Rotary Ambala Cancer and General Hospital in Ambala Cantt, was invited to deliver the talk.
Dr. Anand not only provided information about the disease but also emphasized the importance of thalassemia patients getting ferritin tests every three months for their benefit. This test helps determine the level of iron in the blood. Thalassemia patients require frequent blood transfusions, which can lead to an excess of iron in their bodies, causing various complications that hinder the treatment of thalassemia itself.
We commend Dr. Anand for spreading awareness not only in Ambala but also in neighboring cities. We, the team at RACGH, applaud the initiative taken by the Civil Hospital in Yamuna Nagar and the Inner Wheel Club of Jagadhri. Furthermore, we extend our wishes for a healthy and prosperous life to all thalassemia patients.