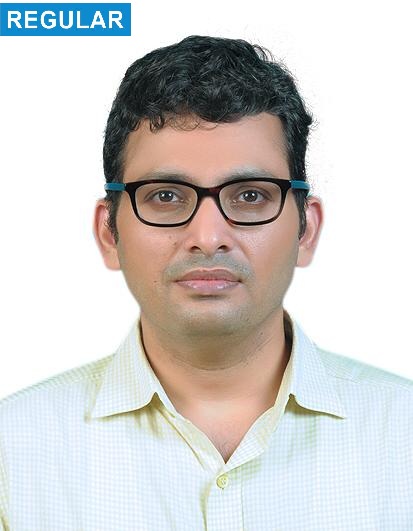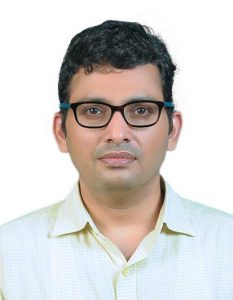 Interventional Neurologist and Brain Stroke Specialist
Credentials:
MBBS, MD (Internal Medicine), DM (Neurology), Post-Doctoral Fellowship (Stroke & Interventional Neurology)
About the Doctor:
Dr. Panwar is an Interventional Neurologist and Brain Stroke Specialist. He did his MBBS from Vardhman Mahavir Medical College, New Delhi. Then he completed his MD in Internal Medicine from the PGIMER, Dr. RML Hospital, New Delhi. Further did his DM in Neurology from King George's Medical University, Lucknow. He did his Post-Doctoral Fellowship in Stroke and Intervention Neurology (FSIN) from Rajagiri Hospital, Kochi.
Before joining the Rotary Ambala Cancer and General Hospital, he worked as a Consultant neurologist and interventional stroke specialist at Shalby Multispecialty hospital, Mohali. He also worked as a Senior Resident in Neurology at Safdarjung Hospital, New Delhi, Resident Specialist in Neurology at Kaktiya Medical College, Warangal. He was also a Fellow in Stroke and Interventional Neurology at Rajagiri Hospital, Kochi. He also holds the prestigious European (Exmint) Stroke Diploma.
Now, he is working as Consultant in Interventional Neurology and Brain Stroke Management. Under his supervision the whole department of neurology is working. He has performed many critical intervention procedures in different age groups along with treated many patients with medical management.
We also have our dedicated Neuro-electrophysiology lab, which is working under his supervision, where Electroencephalography (EEG), Nerve conduction studies (NCS), Electromyography (EMG), Visual evoked potentials (VEP), Brainstem evoked auditory response (BEAR), Sleep Study (Level 1 polysomnography) and the complete battery of other Neuro-electrophysiological investigations is all a part of the Neurology Department.
For any emergency related to Neuro and Brain Stroke, please call at: 8295699829