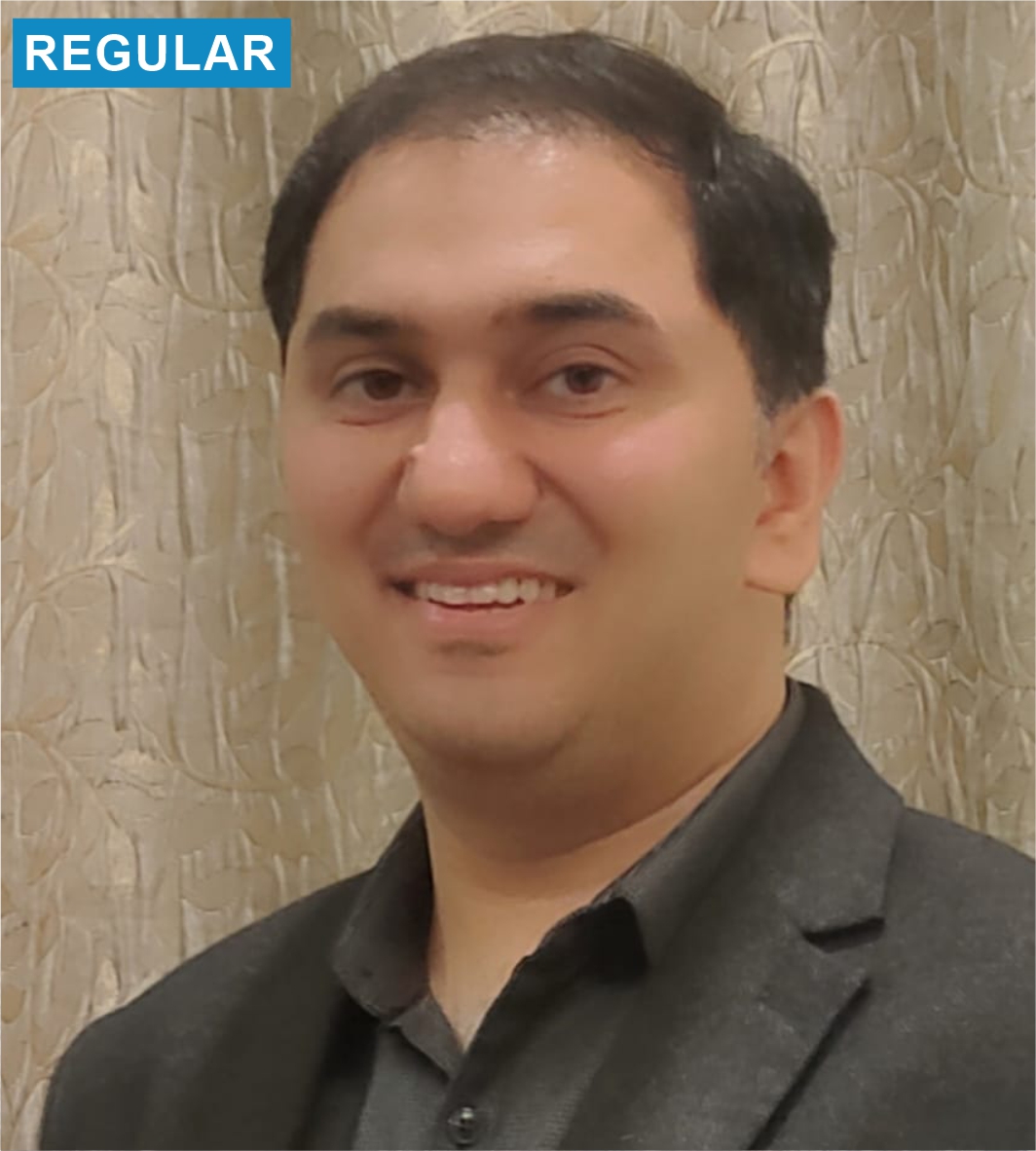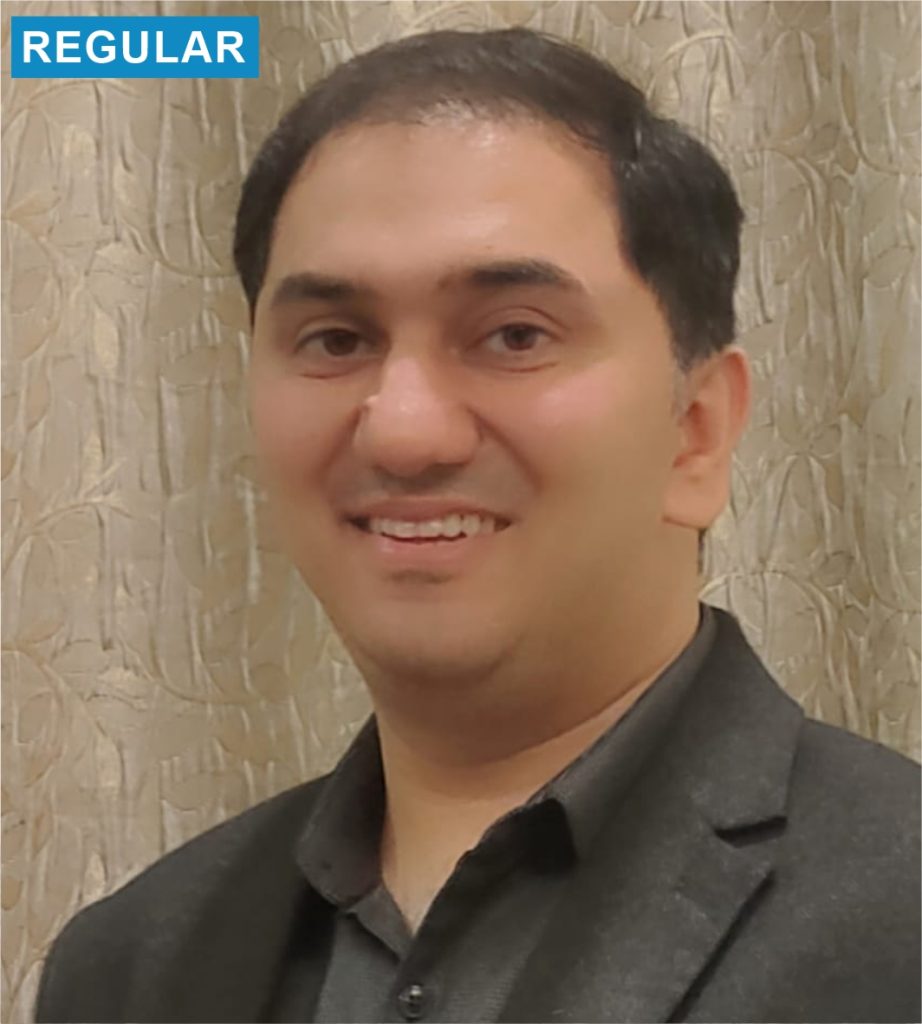 Pediatrician
Credentials: MBBS, D.N.B (Pediatrics), F.N.B (Pediatric Haematology-Oncology)
Civil Hospital, Ambala Cantt, started and developed the Pediatric Hematology and Oncology department
Dayanand Medical College and Hospital, Ludhiana as Consultant Pediatric Oncology
Rajeev Gandhi Cancer Hospital and Research Center, New Delhi (FNB Pediatric Hematology Oncology)
PGIMER, Chandigarh (Senior Resident)
Government Medical College and Hospital, Sector 32, Chandigarh (Senior Resident)
Government Multi-specialty Hospital, Sector 16, Chandigarh (DNB Pediatrics)
PGIMS Rohtak (MBBS)
About the Doctor:
Dr. Vaneet Anand is a Pediatrician along with superspecialization in Pediatric Hematology and Oncology, a pioneer in providing pediatric health care facilities at Ambala Cantt. He is the only one, who is providing facilities of Pediatric Hematology and Oncology in this region, after Chandigarh.
His MBBS is from PGIMS Rohtak and DNB Pediatrics from GMSH, Chandigarh. Later he completed his super-specialization degree in Pediatric Hematology and Oncology from one of the best institutes, Rajiv Gandhi Cancer Hospital and Research Centre, New Delhi.
He received the best resident award during his tenure at Rajiv Gandhi Cancer Hospital and Research Centre, New Delhi, and right after completing his degree in Hematology, he further strengthened his experience by joining as consultant pediatric oncology at DMCH Ludhiana. He carries a good experience of 6 years posts his specialization in pediatrics.
Having worked in Premier institutes in Delhi and Chandigarh he is well versed with the most advanced treatment protocols and skills required to manage childhood illnesses.
He has a passion for caring for children with blood disorders and cancers and has played a pivotal role in building Pediatric Hematology and Oncology department. He has a dedicated team of skilled Doctors and Nurses and paramedical staff to provide quality healthcare
He is admired by his patients and their families for his love and commitment towards the care of children. He has received excellent feedback from his patients especially the children themselves
His area of expertise is pediatric hematology and oncological diseases. He is well trained in the management of pediatric benign as well as malignant hematological disorders and solid tumors. He has vast experience in the administration of chemotherapy to children with cancers. He has participated in several workshops, conferences, and CMEs. He has presented posters/posters at various national conferences.
Services covering diagnoses and management of the following:
General Pediatrics
1. All sort of Pediatric Emergencies
2. All Vaccinations
3. PICU care
4. NICU care
5. Seizure management
6. Asthma and respiratory disorders management
7. Nutrition and Growth management
8. Allergy management
HEMATOLOGY AND ONCOLOGY SERVICES:
1) All types of anemias including refractory anemias
2) Pancytopenia/ bone marrow disorders
3) Thalassemias/ hemoglobinopathies
4) Hemophilia
5) Neonatal anemias and clotting disorders
6) Bleeding disorders
7) ITP
8) All Leukemias and Lymphomas
9) Solid tumors like bone tumors, CNS tumors, Wilm's tumor
10) Bone marrow aspiration and biopsy
11) Intrathecal drug therapy
12) Management of oncological emergencies