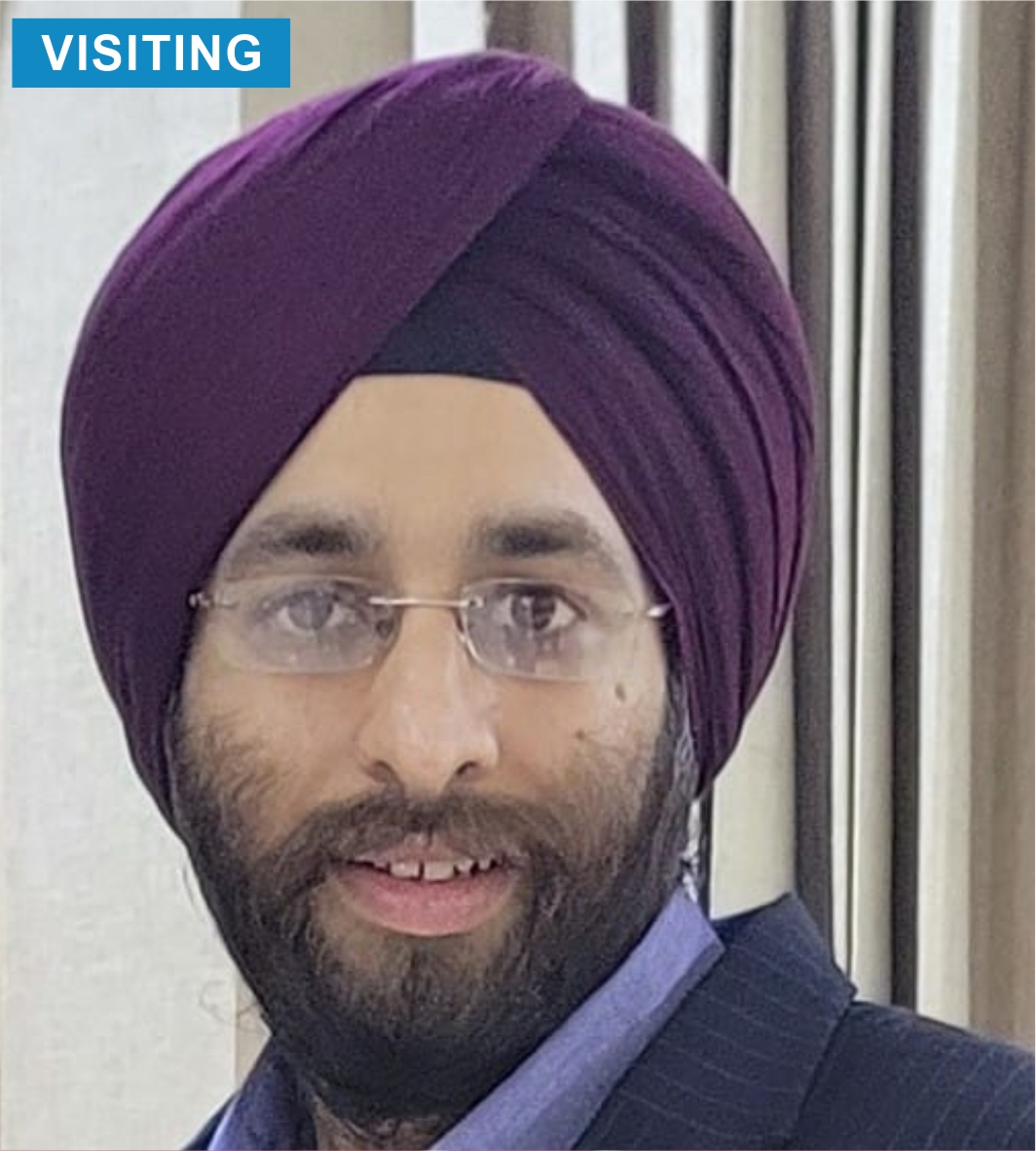 Urologist and Andrologist
Credentials:
M.S., D.N.B (Urology)
Ex. Asst. Prof., Govt. Medical College, Bikaner
About The Doctor:
Dr. Singh is a consultant of Urology and Andrology at the Rotary Ambala Cancer and General Hospital. He did his super specialization in Urology from KIMS, Trivandrum. He worked as an Assistant Professor in the Department of Urology at the Government Medical College, Bikaner. Further, he did certified training in the field of Urodynamics and Andrology.
His area of specialties are all major and minor procedures related to Urology and Andrology along with their medical management.