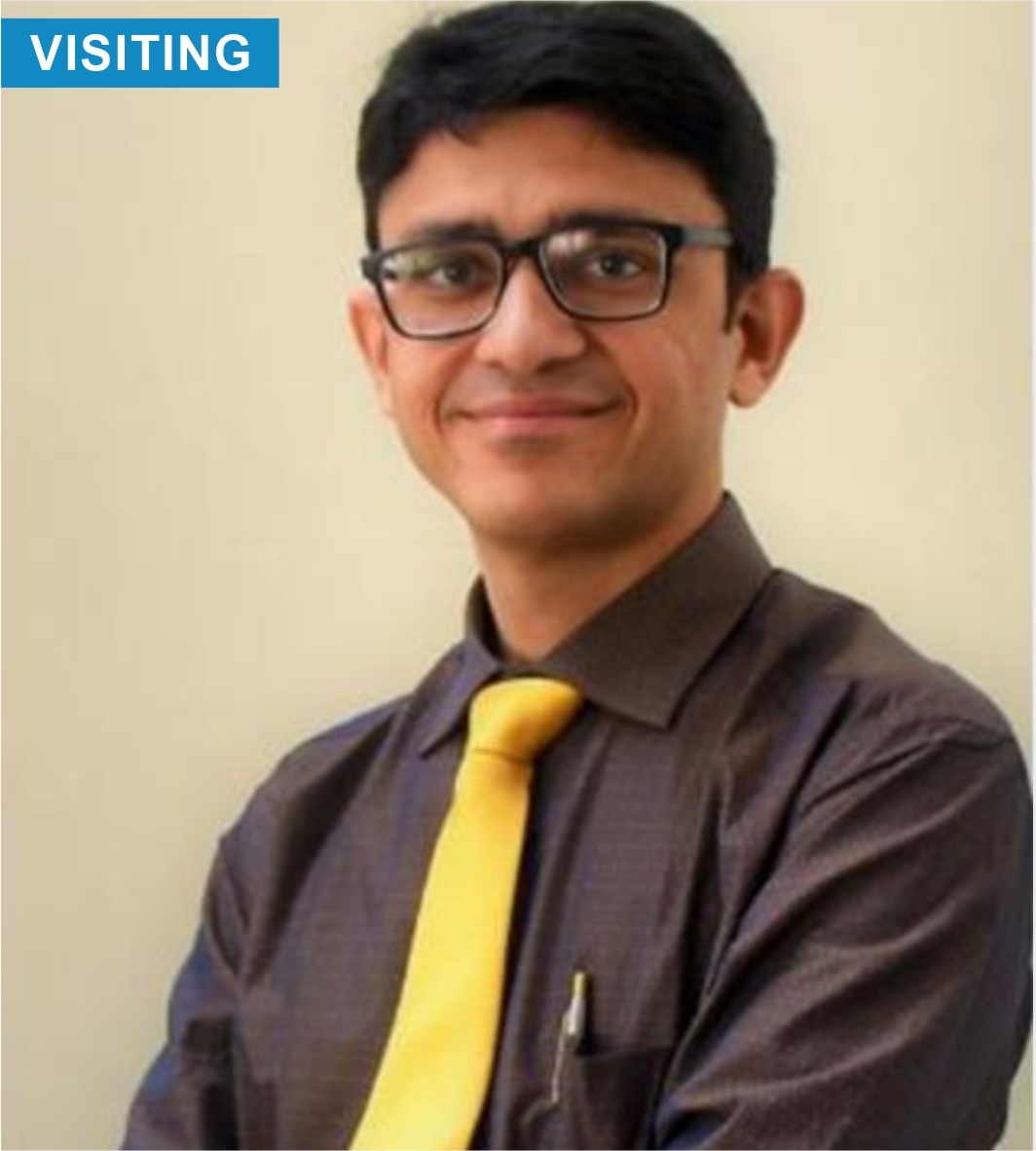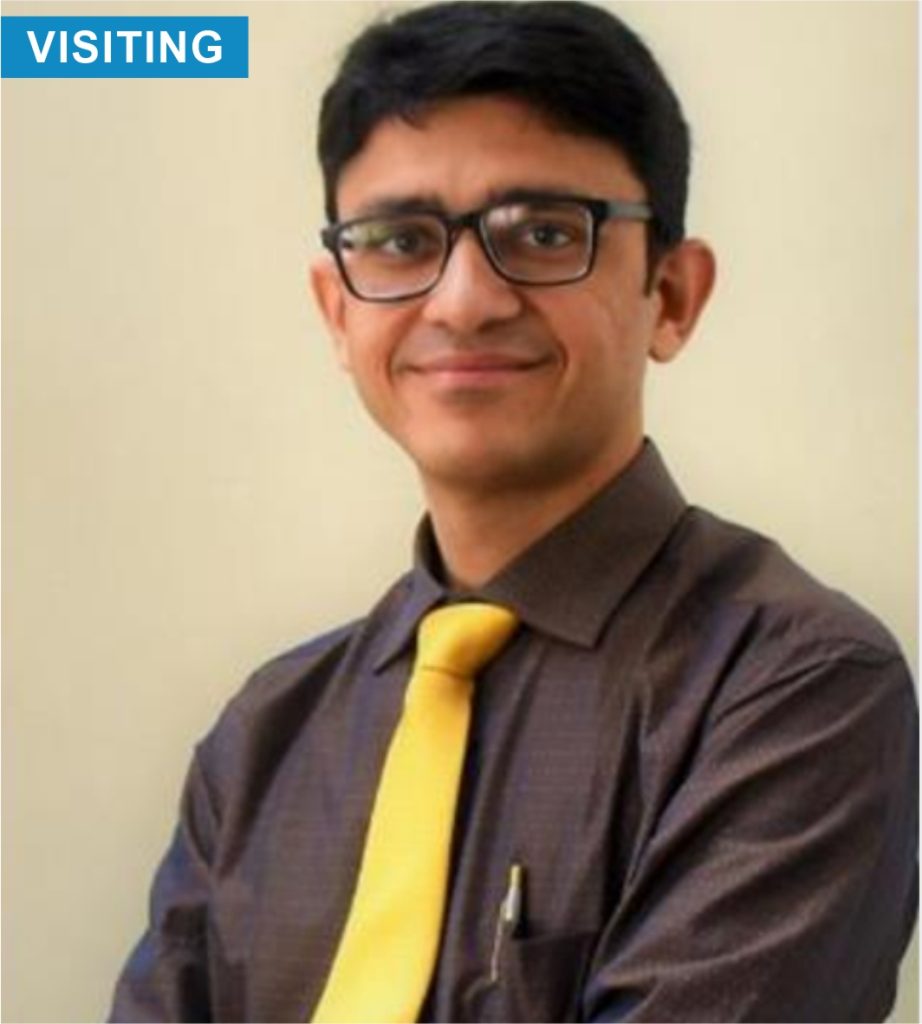 Orthopaedic Oncologist and Sarcoma Specialist
Credentials:
MBBS, MS (Orthopaedics), DNB (Orthopaedics), MCh (Orthopaedics), Fellowship (Orthopaedic Oncology), Clinical Observer (Musculoskeletal Oncology)
About the Doctor:
Dr. Gupta is an Orthopaedic Oncologist and Sarcoma Specialist. He is a pioneer in Orthopaedic Oncology procedures for the people in and around Ambala. He is a specialist in performing surgeries for paediatric and adult patients. He did his MBBS and MS in Orthopaedics from Maulana Azad Medical College, New Delhi. DNB in Orthopaedics from Diplomate National Board, India. Further, he did his MCh in Orthopaedics from the University of Seychelles. After completing his MCh, he did a Fellowship in Orthopaedic Oncology from P.D. Hinduja Hospital & Medical Research Centre, Mumbai. He has been a Clinical Observer in Musculoskeletal Oncology at Mount Sinai Hospital, Toronto, Canada. He is a lifetime member of the Delhi Orthopaedic Association, the International Society for Knowledge for Surgeons on Arthroscopy and Arthroplasty, and the Indian Musculoskeletal Oncology Society. He is also a member of the National Academy of Medical Sciences.
His Areas of Expertise are:
Limb Saving surgery for various cancers of bone and soft tissue in the limbs
Reconstruction with mega prosthesis for various sarcomas of the bone
Biological reconstruction using ECRT. Pedicled Cryotherapy, Canadell's Technique etc. for various bone cancers
Extended curettage for Benign Bone tumours
Rotationplasty
CT Guided minimally invasive percutaneous drilling for osteoid osteoma
Treatment of cancers of the muscles, nerves and other soft tissues (Soft tissue Sarcomas)
Treatment of pathological fractures and bone metastasis
Dr. Gupta visits Rotary Ambala Cancer and General Hospital Cancer Care Center on a case-to-case basis. He along with our team of Oncologists jointly looks after bone and soft tissue cancer patients. The cancer care team of doctors is committed to providing world-class care and treatment for bone and soft tissue cancer patients.