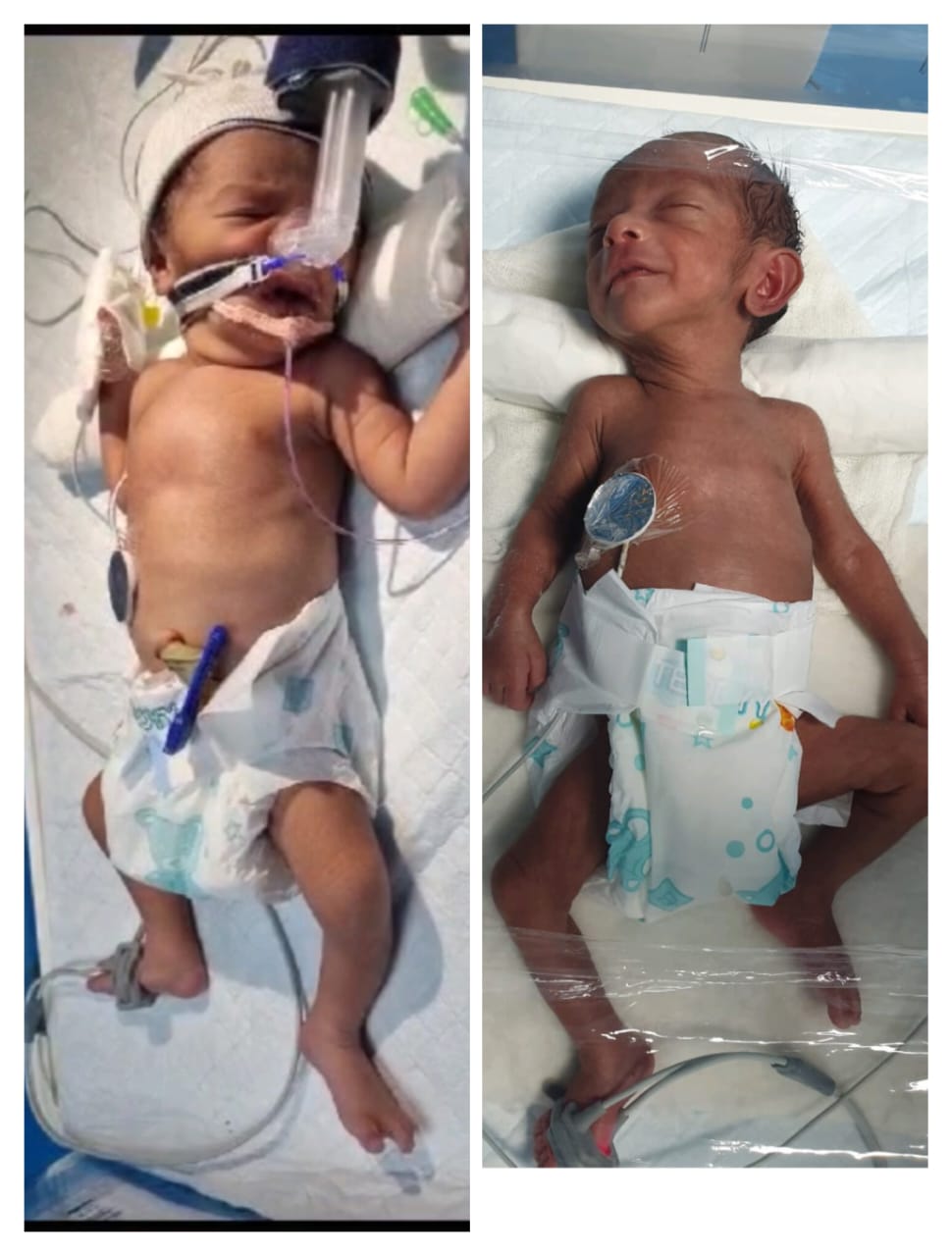 The team of the Neonatal/NICU department of the RACGH is grateful to discharge a preterm (32-week sick) baby from our Neonatal/Newborn Intensive Care Unit in stable condition.
Baby's mother had HELLP syndrome and succumbed to her condition a few days after the delivery.
The reak credit goes to the obstetrician who gave this baby a new life, in spite of being aware of the hardships she would face (and she did).
I think this spirit of saving our patients even at our own cost keeps this profession still noble!
God bless the baby !!