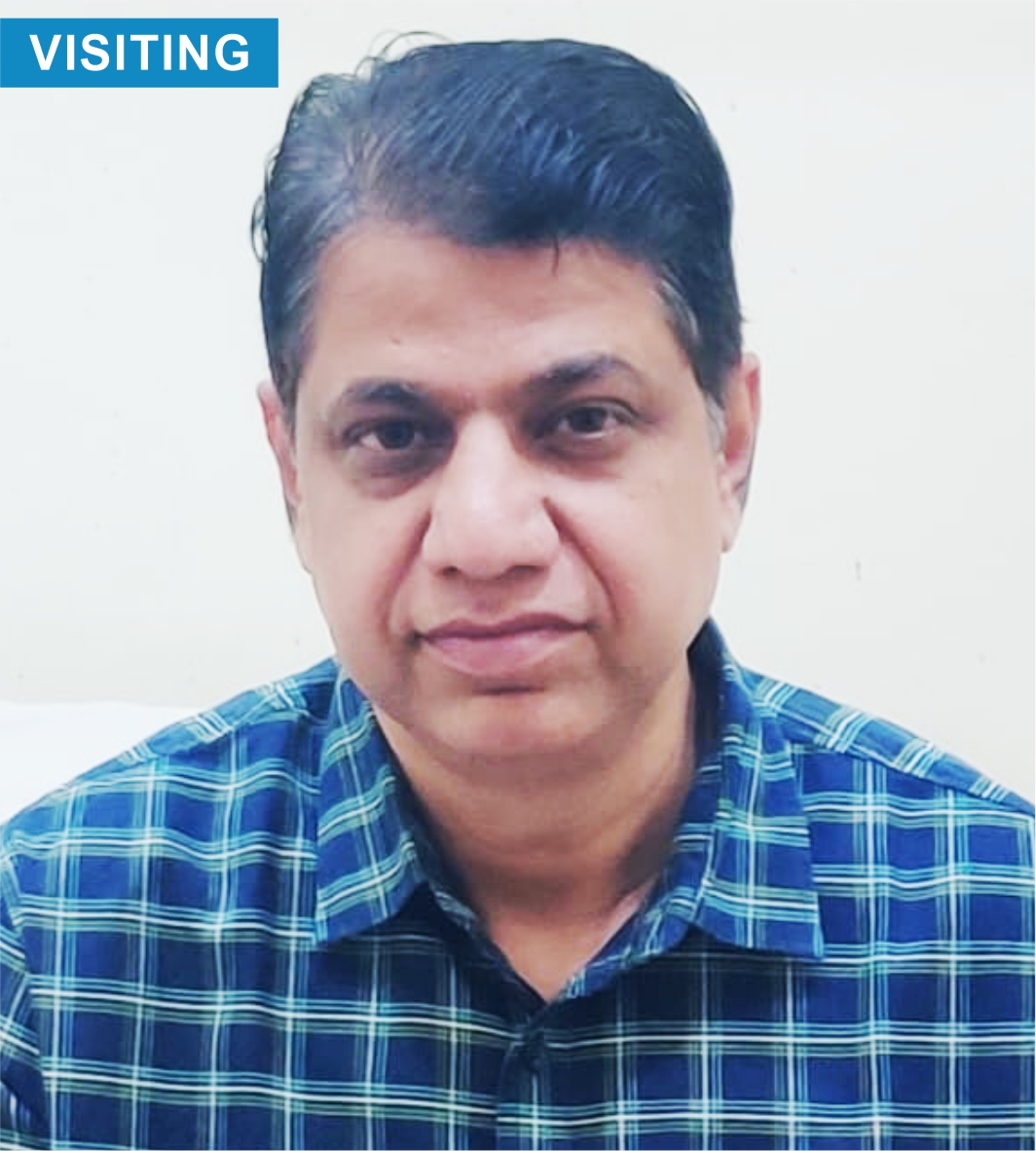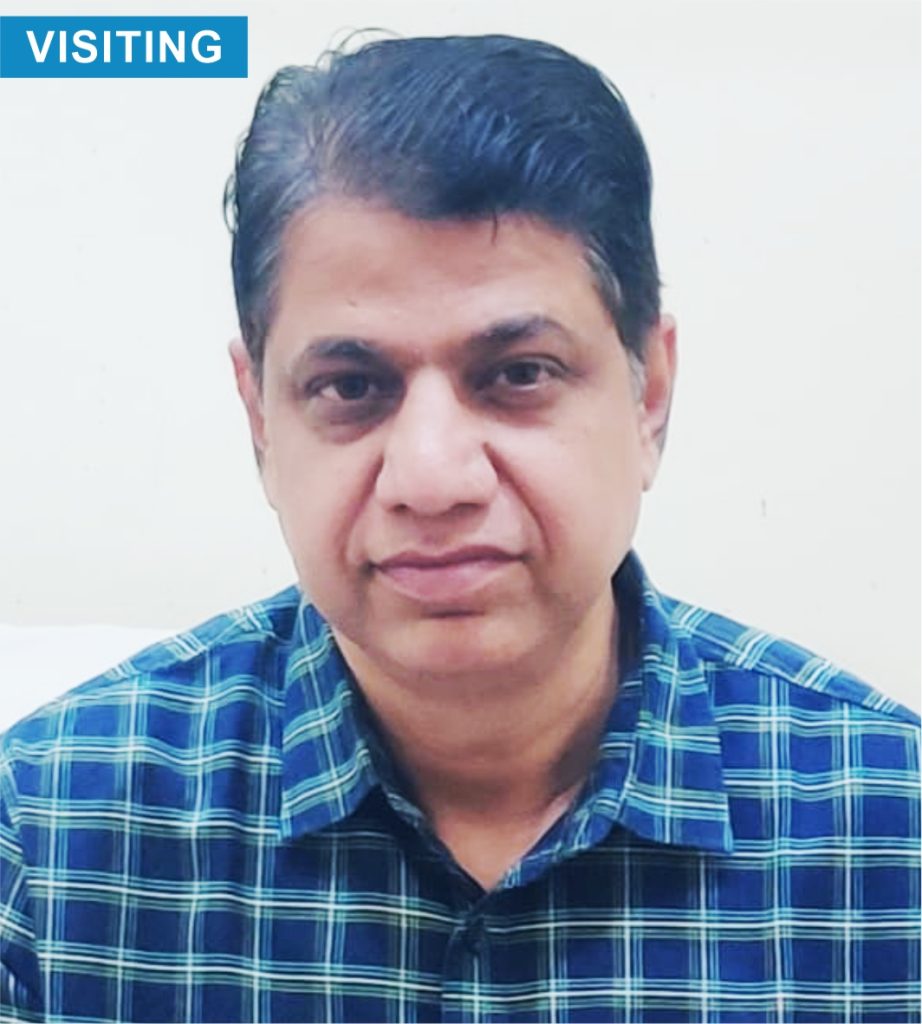 ONCOLOGY SURGEON
Credentials: MBBS, MS (General Surgery), MCh (Oncology Surgery), Fellowship (Minimal Access Surgery)
About the Doctor:
Dr. Gopal completed his MBBS from RNT Medical College, Udaipur, Rajasthan, in 2002. After that, he did his MS in General Surgery from JLN Medical College, Ajmer, Rajasthan, in 2007. He completed his Fellowship in Minimal Access Surgery in 2011 and was awarded by AMASI for the same. He is also a permanent member of AMASI. Further, he did his MCh in Oncology Surgery from Gujarat Cancer Research and Institute, also known as BJ Medical College and Hospital, Ahmadabad, Gujrat, in 2015.
Dr. Gopal has vast experience in General as well as Oncology Surgeries. Being a part of the Rotary Ambala Cancer and General Hospital, he has worked as a senior consultant as well as a visiting consultant for oncology surgeries at many renowned institutes, such as SGRH Hospital, Sohana, and SS Parmar Hospital, Ropar and Amar Hospital, Patiala, etc.
Dr. Gopal has a keen interest in minimal access laparoscopic surgeries in oncology and had the privilege of working and learning under the guidance of the experts during his training. He is excellent at Laparoscopic Oncology Surgery and elective and emergency surgical procedures for the same.
Dr. Gopal is an accomplished consultant in Oncology Surgeries at the Rotary Ambala Cancer and General Hospital for the people of and around Ambala. He has performed surgeries in all different age groups.
His areas of Expertise are:
Laparoscopic & Thoracoscopic Oesophagostomies, Transthoracic Oesophagostomy
Composite resection of Head & Neck, Radical Neck Dissection, Maxillectomy
Hemi-glossectomy, Total Glossectomy, Mandible resection & Flap Reconstruction (Temporalis, PMMC, Forehead, Nasolabial Flap, DP flap)
Total Laryngectomy, Total Thyroidectomy
Lung Wedge Resection, Lobectomy, Pneumectomy, Mastectomy
Breast Conserving Surgeries with reconstruction (LD Flap or MRM)
Radical Cholecystectomy, Liver Resection, Hepatectomy (R&L)
Whipple Surgeries, Distal Pancreatectomy (Assisted & Conducted 50+ surgeries)
Laparoscopic /Open Splenectomy
Laparoscopic and Open D2 Gastrectomy – Total, Distal
Laparoscopic and Open Colorectal Surgeries/ APR/LAR, IPAA, J Pouch
Laparoscopic and Open Nephrectomy, IVC Thrombectomy
Radical Cystectomy with ileal conduit or Neo bladder reconstruction
Total Penectomy with Groin Dissection
Laparoscopic and Open Wertheim's, Hysterectomy
Retroperitoneal Tumour & lymph Node Dissection, Pelvic lymph, Node Dissection
Assisted Microvascular Surgeries- Radial Free Flap, Fibular Free Flap, Bone Grafting